Military and civilian integration to increase strength, innovation and technology Yao Guowei
2018-05-07 13:55
---
Tianquan invites you to witness the strength of the country together.
Remember the bravery of Operation Mekong, the burning of War Wolf, and the explosion of Operation Red Sea?
In addition to touching comrade-in-arms friendship and a sense of national honor, we are also fascinated by advanced military equipment, deeply praise the country's military strength!
This time, you no longer have to look at military equipment across the screen. The era of military-civilian integration and science and technology shining in the country's prestige has come.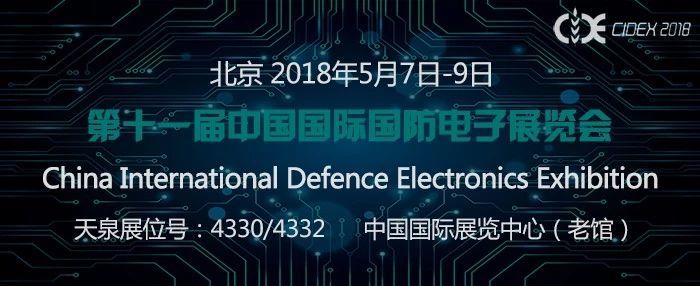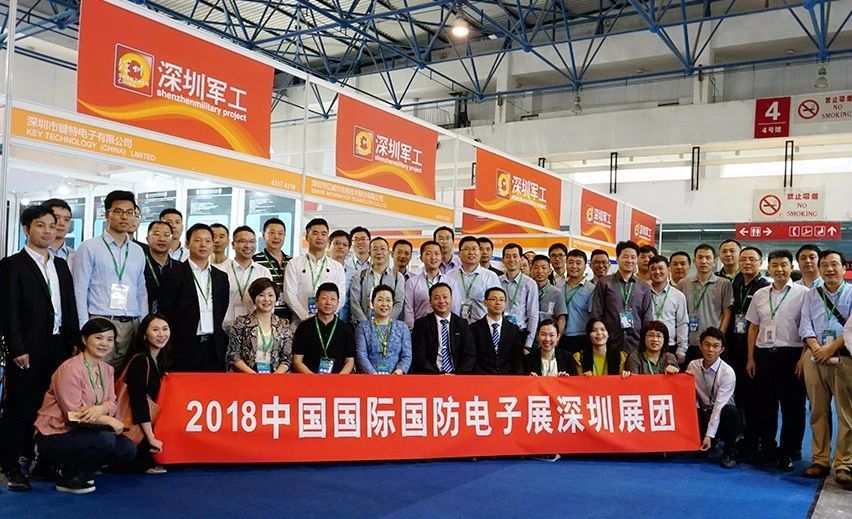 Black technology, to support the military forces,
soldiers, silently guarding, protecting the country, plateau glaciers, jungle rainforests, ocean islands ... all have Chinese soldiers. In some extreme environments, water supply is difficult. How can they ensure the safety of drinking water after high-intensity training?
Tianquan air water machine (military series), innovative water source, make water out of thin air, provide the military with safe, convenient and efficient drinking water solutions. Solve the problem of military water supply from the "source" and ensure that our soldiers drink safe drinking water! Black technology to cheer up the army!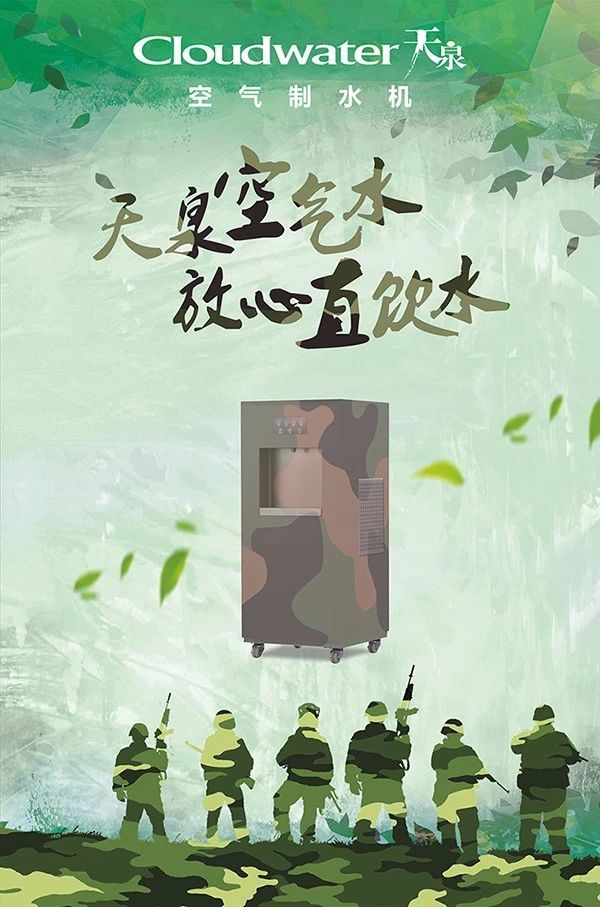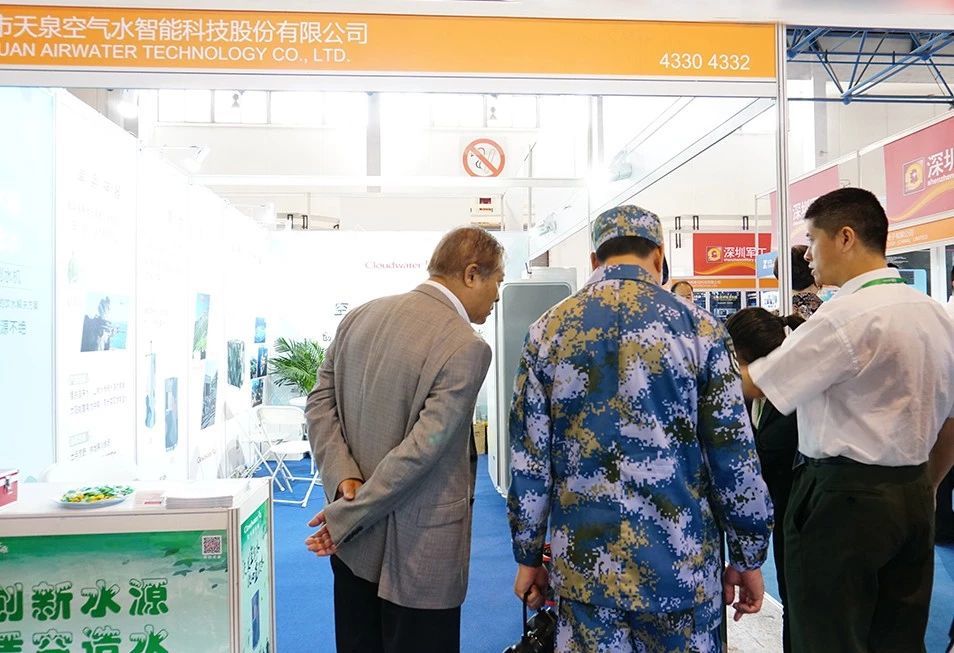 The piece of camouflage in the heart,
camouflage, the symbol of the soldier, represents the heroic and strong, unyielding. Many passionate men have the dream of wearing uniforms to protect their home and protect the country.
Tianquan air water machine (military series), integrated streamlined shape, camouflage tough temperament, help soldiers dream, burn army soul!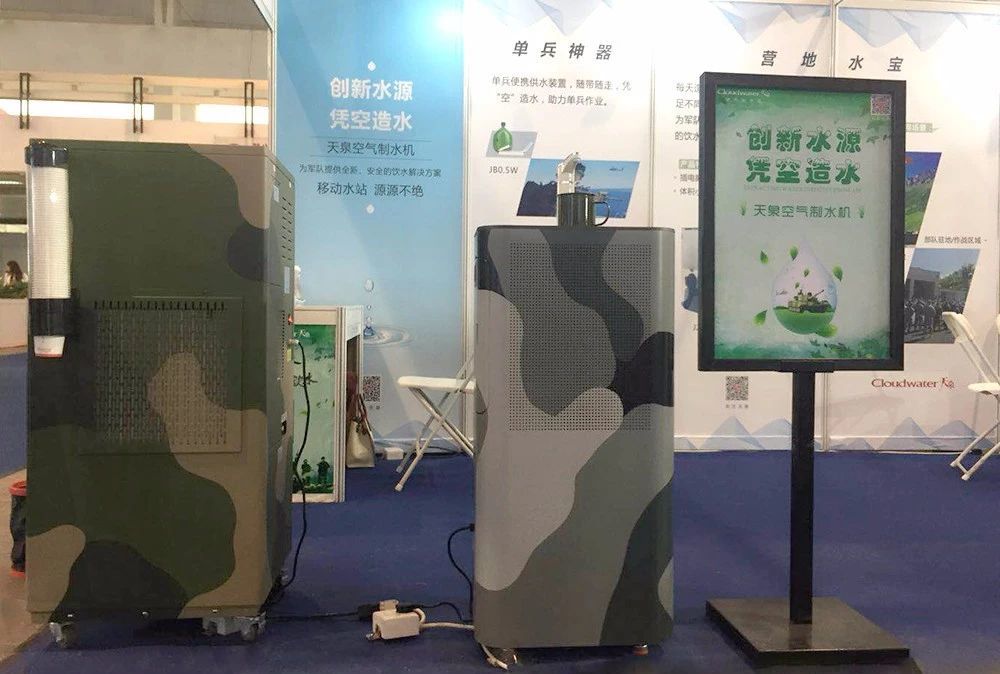 ---
MORE NEWS

[Heavy Report] Air Water Technology Makes the Best 100 Inventions of Time Magazine 2019
The American "Time" Weekly commented on the 100 best inventions in the world in 2019.
2019/12/20

Intelligent technology, enjoy the future with quality! See Tianquan Intelligent Realize the Future
According to the latest official information from the Hi-Tech Fair, this year's five-day Hi-Tech Fair has an exhibition area of 142,000 square meters
2019/11/18

Take you to reveal the new drinking water fashion to see how Tianquan Intelligence shines
Shenzhen Tianquan Air Water Intelligent Technology Co., Ltd. (hereinafter referred to as Tianquan Intelligent) is one of the innovative teams in the field of intelligent technology
2019/11/14


Add:4F, building A3, Yihe (Tianliao) Precision Industrial Park, Gongming street, Guangming District, Shenzhen
Marketing Center:8F, block A, Zhongyin building, CaiTian Road, Futian District, Shenzhen

Wechat
WORKING HOURS
MONDAY TO FRIDAY 8:00-18:00

Website