The so-called "China Science and Technology First Exhibition" is here, pick!
2018-11-02 13:17
---
Shenzhen High-Tech Fair, known as "China's First Technology Exhibition"
Grand opening on November 14th
A wave of sophisticated products and technologies are coming
Call me crazy for my big Shenzhen ~
The following Tianquan Smart will open your eyes to everyone!

A robot that does housework, frees you from tedious little things
Unmanned car driving freely, realizing your dream of playing mobile phone while driving
There are also delivery drones, VR, 3D ...
Black technology that usually only appears in large American films
Will be everywhere at the Hi-Tech Fair
As a technology enthusiast, are you sure not to pick?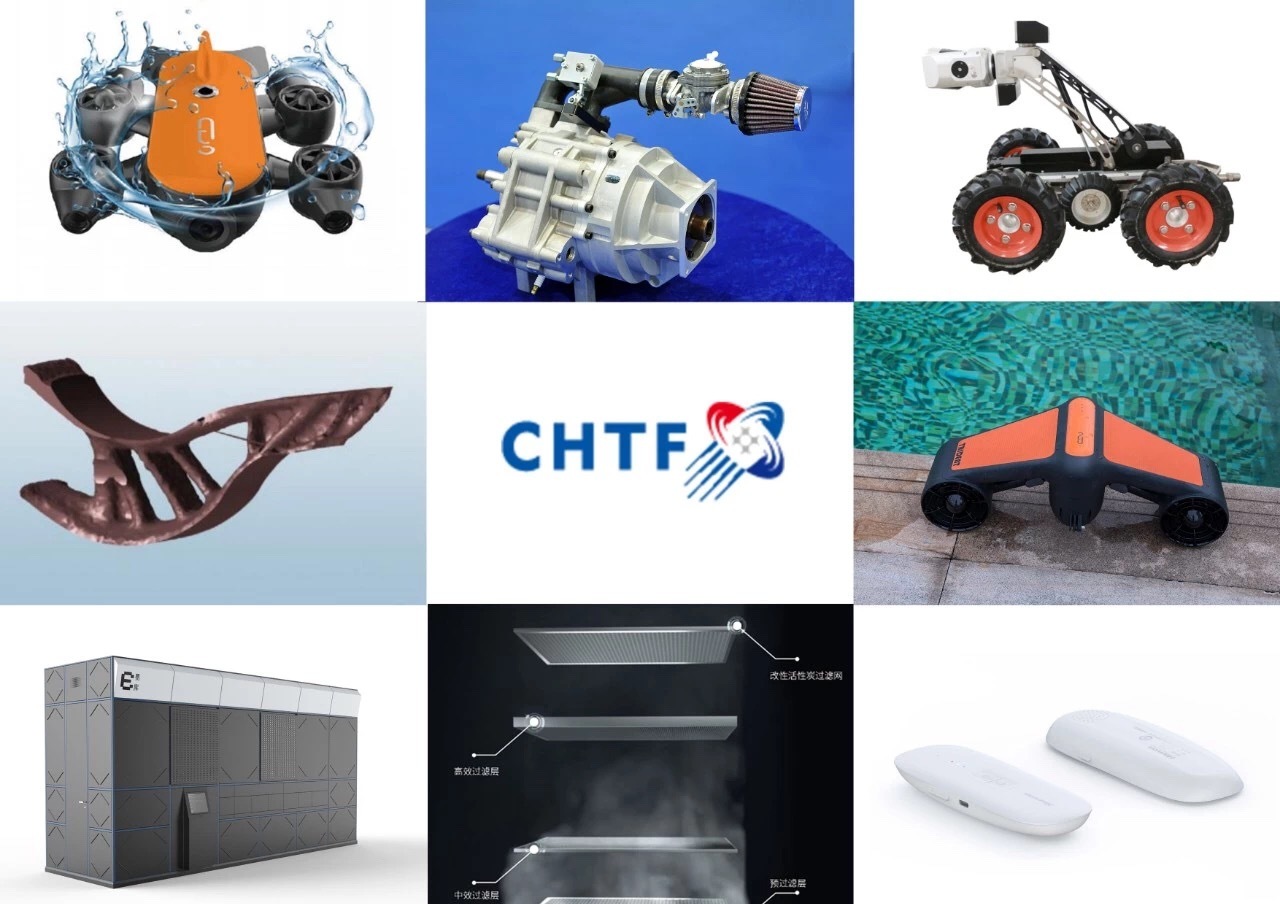 Combining AI and traditional medicine, mobile phones can also see doctors
The application of intelligent three-dimensional garage makes parking no longer annoying
Beidou, 5G, Internet of Things, blockchain ...
Behind each term is "Made in China 2025 "
As an aspiring young man, are you proud of the powerfulness of the motherland!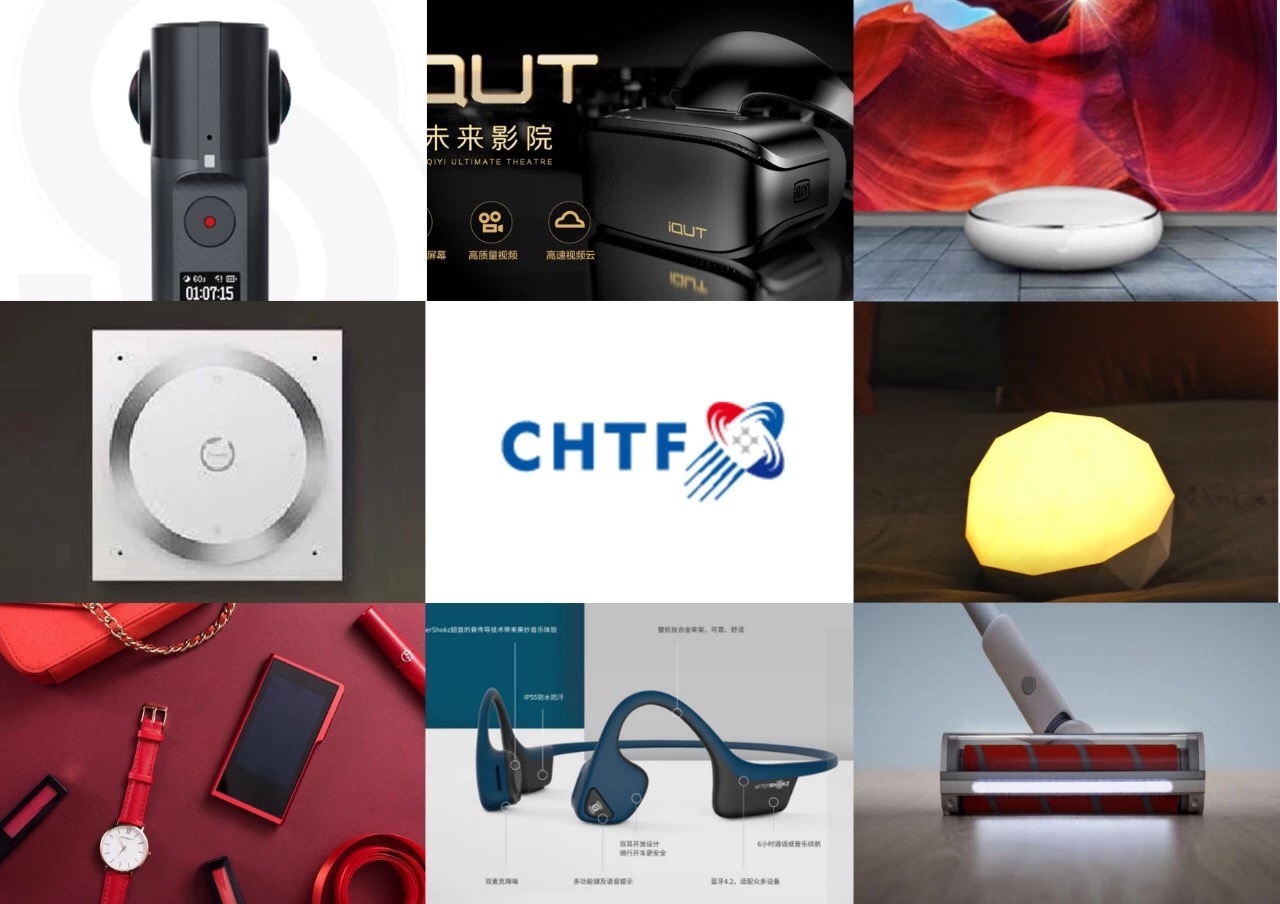 On one side is the rapid development of technology
On one side is the imbalance of natural ecology
Increased smog, pollution and shortage of fresh water resources ...
Stimulates people's nervous nerves
Survival or development, this is a question worth thinking about
Tianquan Smart provides you with a solution for both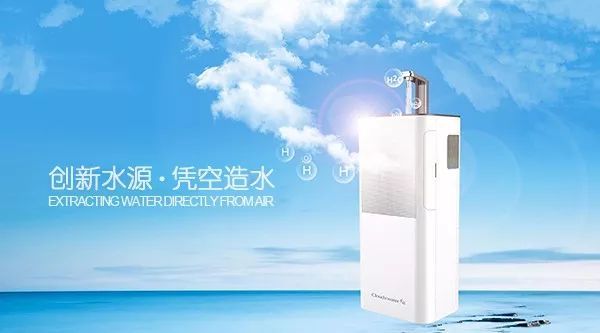 Tianquan Intelligent launched a new generation of intelligent air water machine
Subvert the traditional drinking water model
Where there is air, clean water can be produced!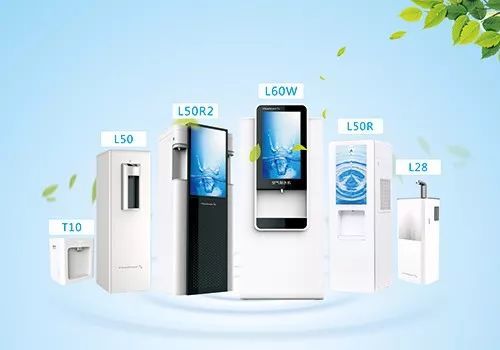 In addition to the above, there are more exciting waiting for you to discover
Time: November 14-18
Venue: Shenzhen Convention and Exhibition Center
Booth No .: Hall 2, 2A56
Looking forward to your arrival
---
MORE NEWS

[Heavy Report] Air Water Technology Makes the Best 100 Inventions of Time Magazine 2019
The American "Time" Weekly commented on the 100 best inventions in the world in 2019.
2019/12/20

Intelligent technology, enjoy the future with quality! See Tianquan Intelligent Realize the Future
According to the latest official information from the Hi-Tech Fair, this year's five-day Hi-Tech Fair has an exhibition area of 142,000 square meters
2019/11/18

Take you to reveal the new drinking water fashion to see how Tianquan Intelligence shines
Shenzhen Tianquan Air Water Intelligent Technology Co., Ltd. (hereinafter referred to as Tianquan Intelligent) is one of the innovative teams in the field of intelligent technology
2019/11/14


Add:4F, building A3, Yihe (Tianliao) Precision Industrial Park, Gongming street, Guangming District, Shenzhen
Marketing Center:8F, block A, Zhongyin building, CaiTian Road, Futian District, Shenzhen

Wechat
WORKING HOURS
MONDAY TO FRIDAY 8:00-18:00

Website
Copyright © Tianquan Airwater Technology Co.,Ltd. All rights reserved.