Spring breeze, I am waiting for you here!
2018-03-28 14:16
---
It is the dream of all mankind to live here poetically. -Pascal
For the warm Shenzhen, March is the most comfortable season. Spring is blooming, and many citizens will choose to go outdoors. The "Green Kidney" OCT wetland as the city center will also greet more visitors. The OCT wetland can be said to be quiet in the middle of trouble. In Shenzhen, where there is a lot of money, there is such a large area of ​​wetland in the center of the city, but it is really the welfare of urbanites.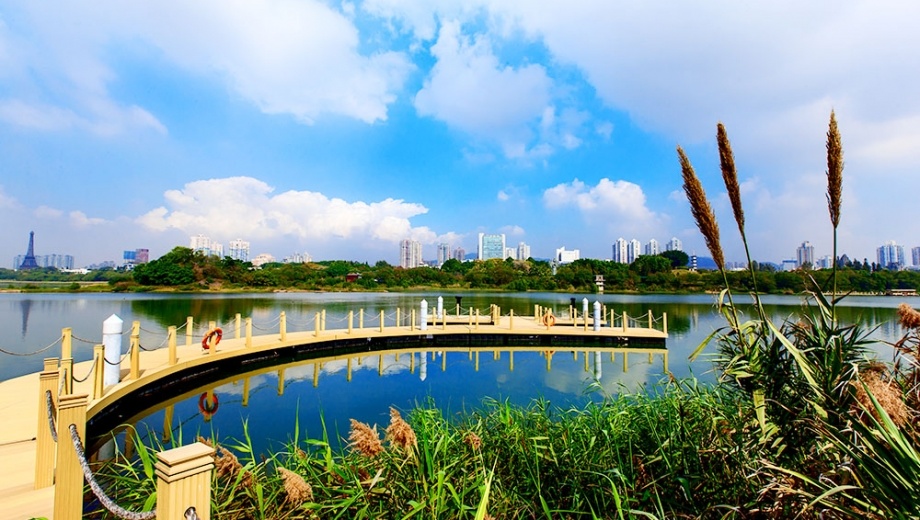 Walking into the wetland is like a natural oasis in the city. Birds tweeted everywhere, wings fluttered, aquatic sky and sky gleamed with each other, and various flowers bloomed.
Here, there are gorgeous yellow flowers campanula, warm kapok, and romantic lantana.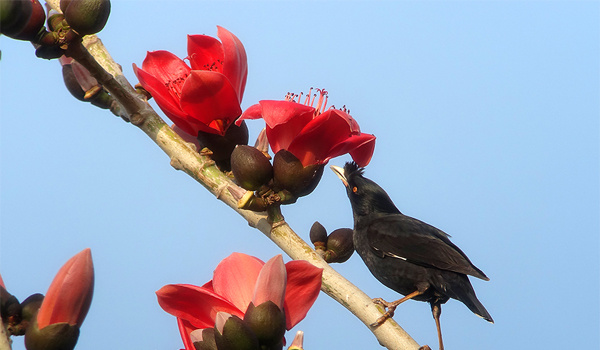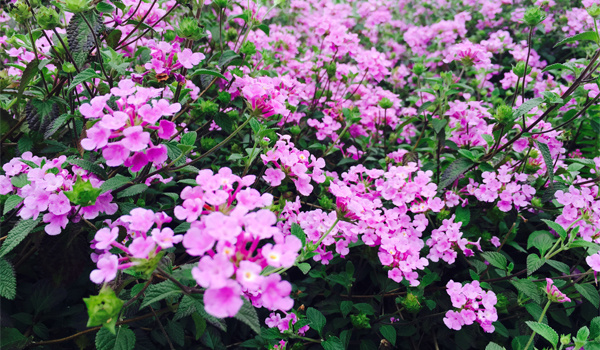 Here is the home where birds perched, with agile white-breasted emeralds, dexterous wagtails, beautiful fork-tailed sunbirds, and elegant back-billed sandpipers ...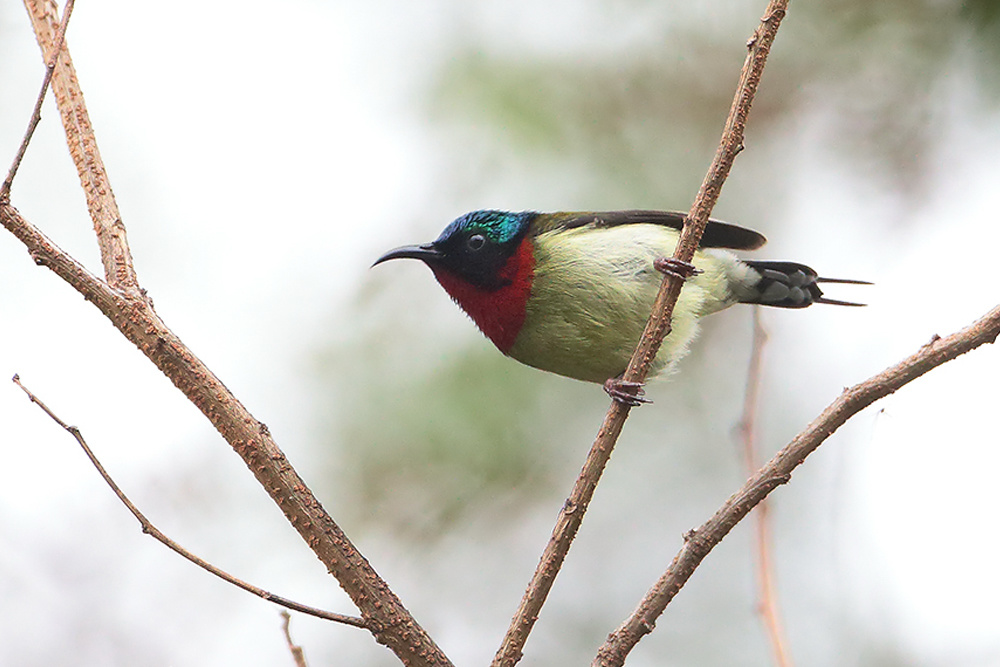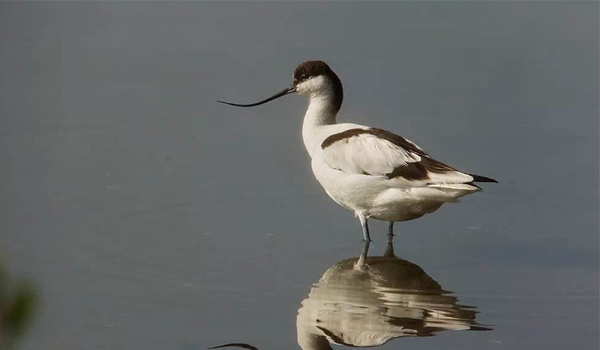 There are children who explore nature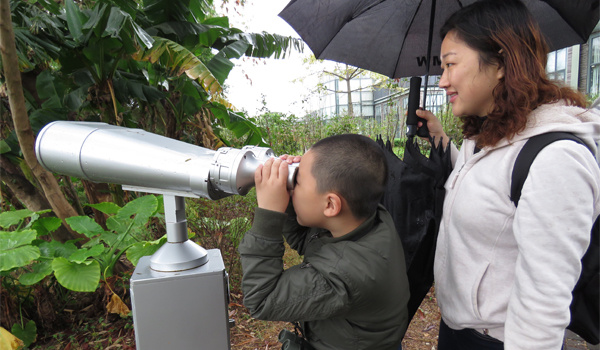 More Lions dedicated to nature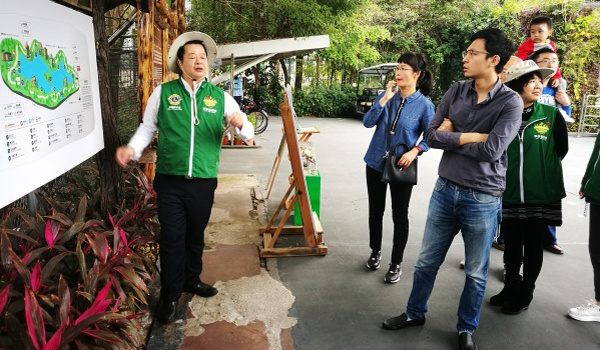 They are volunteers of the Shenzhen Lions Club, protecting the birds and flowers in the wetland, guiding and explaining to the visitors. Pay in the wetland, grow together with the wetland, perhaps in the wetland, the most beautiful scenery should be the hard work of volunteers!
Lions not only did their own services, but also donated two Tianquan "air water making machines" to the wetlands to provide convenient drinking water for wetland visitors. You don't have to buy bottled water to visit the wetlands, nor do you have to carry a large pot of water. "Air water making machine", no need to connect the bucket of water, tap water, plug in electricity to make water. Use air to make water, achieve natural recycling, and advocate environmental protection.
On March 31, Tianquan joined hands with the Overseas Chinese Town Wetland and the Shenzhen Lions Club to meet you in the wetland. The spot will reveal the true face of Lushan, a "water artifact", so stay tuned!
Warm Tips:
1, please bring your own cups, to experience the "magic" air water;
2, please park wearing natural color clothes better;
3, please make an appointment in advance online, you can free admission;
4, make an appointment at: shidi.octbay.com; You can also click "Read the original" in the lower left corner of the article to make an appointment.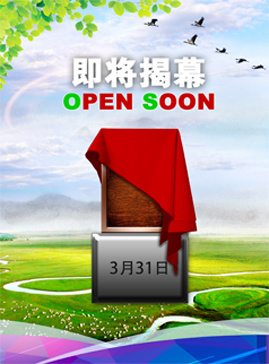 Hurry up and bring your friends to experience it!
OCT Wetland Address: Junction of Baishi Road and Yuntian Road, Nanshan District, Shenzhen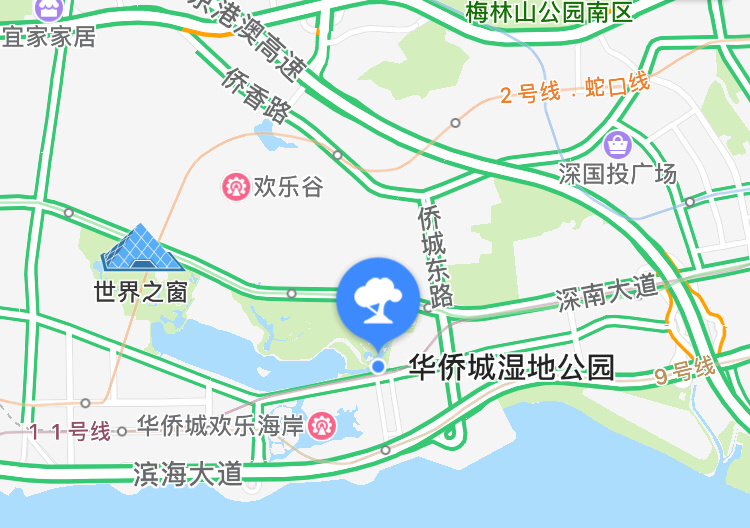 Picture / Ouyang Yong, Tianya Ranger, Wetland Staff
---
MORE NEWS

[Heavy Report] Air Water Technology Makes the Best 100 Inventions of Time Magazine 2019
The American "Time" Weekly commented on the 100 best inventions in the world in 2019.
2019/12/20

Intelligent technology, enjoy the future with quality! See Tianquan Intelligent Realize the Future
According to the latest official information from the Hi-Tech Fair, this year's five-day Hi-Tech Fair has an exhibition area of 142,000 square meters
2019/11/18

Take you to reveal the new drinking water fashion to see how Tianquan Intelligence shines
Shenzhen Tianquan Air Water Intelligent Technology Co., Ltd. (hereinafter referred to as Tianquan Intelligent) is one of the innovative teams in the field of intelligent technology
2019/11/14


Add:4F, building A3, Yihe (Tianliao) Precision Industrial Park, Gongming street, Guangming District, Shenzhen
Marketing Center:8F, block A, Zhongyin building, CaiTian Road, Futian District, Shenzhen

Wechat
WORKING HOURS
MONDAY TO FRIDAY 8:00-18:00

Website