This year's high-tech fair will show you something different  
2017-11-17 14:36
---
The Hi-Tech Fair, known as "China's First Technology Exhibition", opened grandly at the Shenzhen Convention and Exhibition Center yesterday. Maybe everyone is tired of artificial intelligence and VR, then move your small bench and take a look at Tianquan's black New technology products.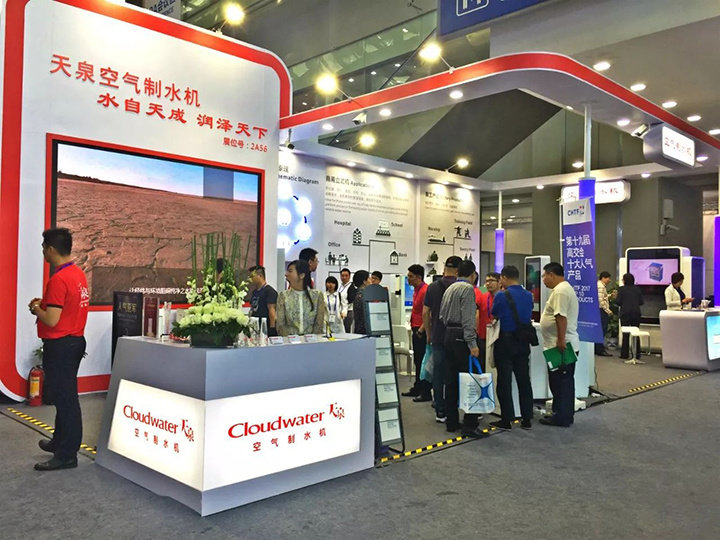 Military secret weapon - always have water kettle
Tianquan military new, so fresh water no water, no electricity power, no external water pipes, as long as there is sunshine, there is the air we breathe, the system will be able to rely on solar panels healthy drinking water, Is it very powerful ~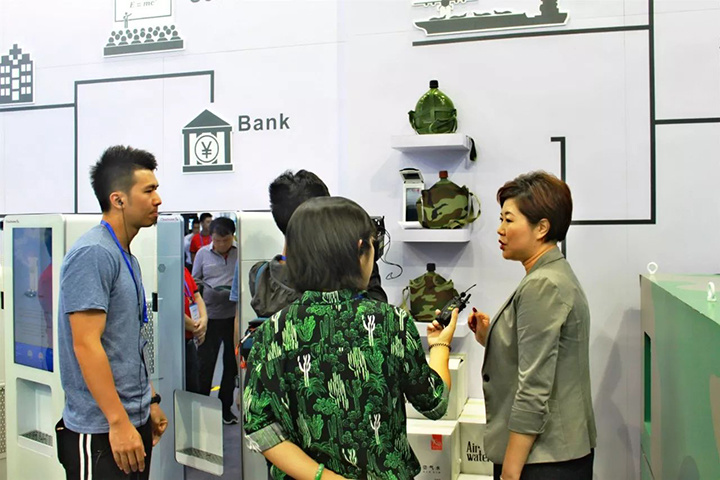 Innovative city service-intelligent shared water machine
In addition to solving the drinking water problem in water-scarce areas, Tianquan Air Water Machine also provides solutions for urban public management services. Tianquan innovates water sources and takes the first step in the industry to optimize urban services and develop urban smart services. Tianquan intelligent shared water machine, the public can drink water through low-cost scanning, Tianquan hopes to guide people to cherish the water source more.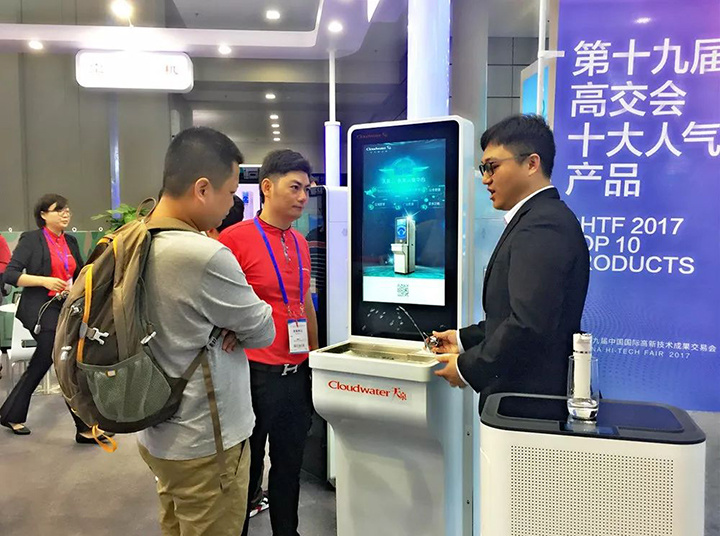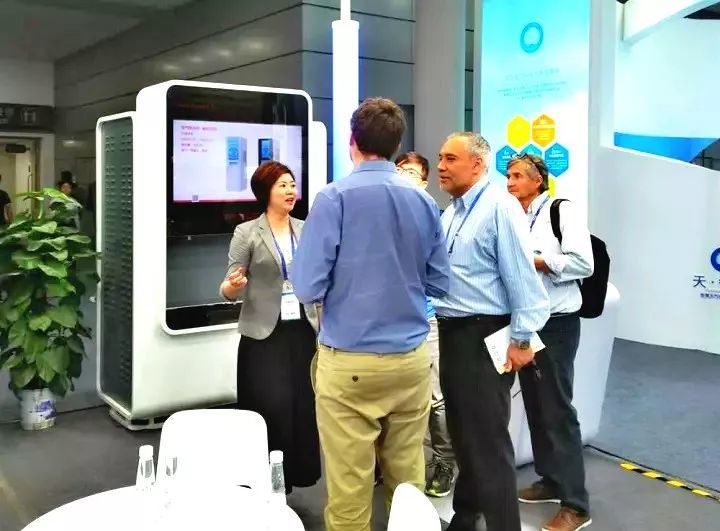 Popularity-commercial vertical air water machine
Of course, as the runner-up product of this year's high-tech fair, the commercial vertical air water machine also has a high degree of attention. For this award-winning product, the audience who visited and consulted endlessly and showed a strong interest in the Tianquan commercial vertical air water machine. Domestic and foreign audiences have experienced this popular product that turns flowing air into healthy direct drinking water.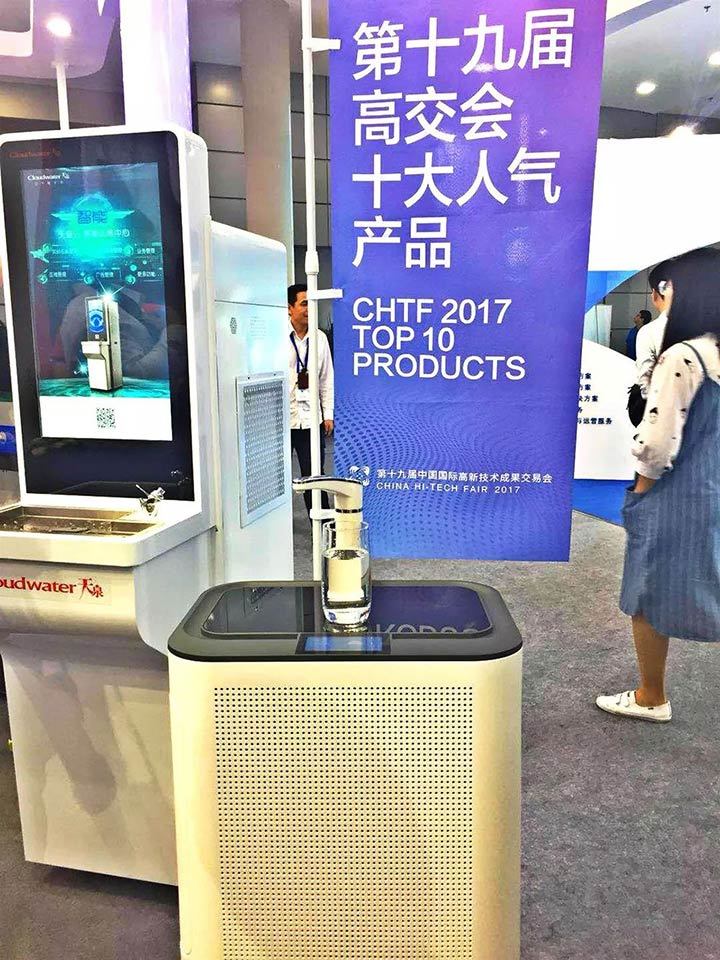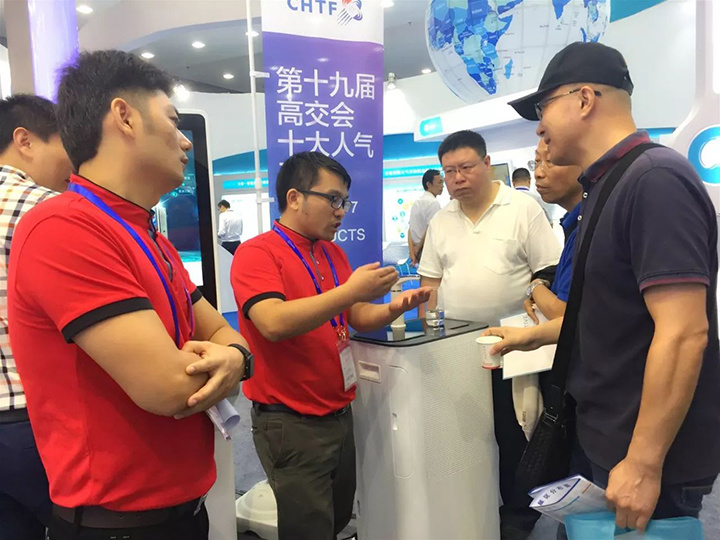 On the same day, various media were also attracted by Tianquan's bursting popularity and products, and they were competing for interviews with Tianquan air water making machines. There should be applause here ~~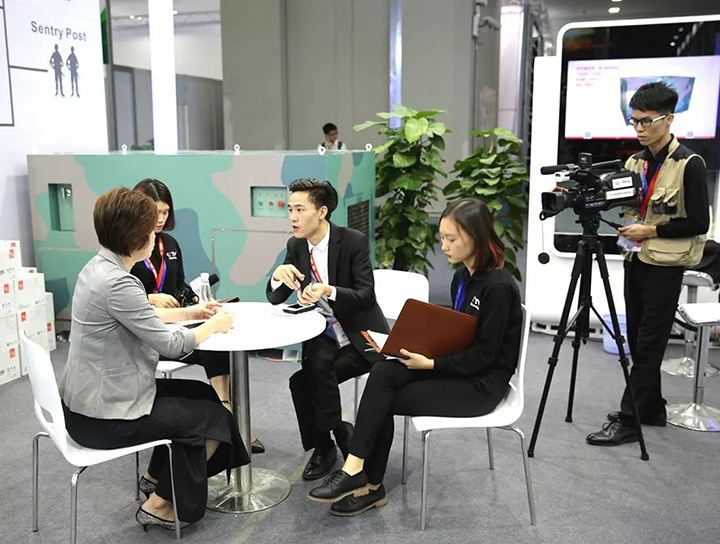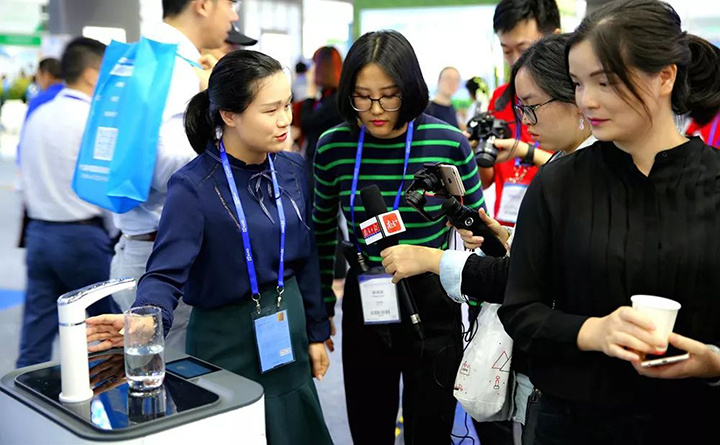 In the future, Tianquan will continue to surprise you. You can't do it without Tianquan, only you can't think of it. The 19th Hi-Tech Fair lasts from November 16 to November 21. We are waiting for you here!
---
MORE NEWS

[Heavy Report] Air Water Technology Makes the Best 100 Inventions of Time Magazine 2019
The American "Time" Weekly commented on the 100 best inventions in the world in 2019.
2019/12/20

Intelligent technology, enjoy the future with quality! See Tianquan Intelligent Realize the Future
According to the latest official information from the Hi-Tech Fair, this year's five-day Hi-Tech Fair has an exhibition area of 142,000 square meters
2019/11/18

Take you to reveal the new drinking water fashion to see how Tianquan Intelligence shines
Shenzhen Tianquan Air Water Intelligent Technology Co., Ltd. (hereinafter referred to as Tianquan Intelligent) is one of the innovative teams in the field of intelligent technology
2019/11/14


Add:4F, building A3, Yihe (Tianliao) Precision Industrial Park, Gongming street, Guangming District, Shenzhen
Marketing Center:8F, block A, Zhongyin building, CaiTian Road, Futian District, Shenzhen

Wechat
WORKING HOURS
MONDAY TO FRIDAY 8:00-18:00

Website