Company profile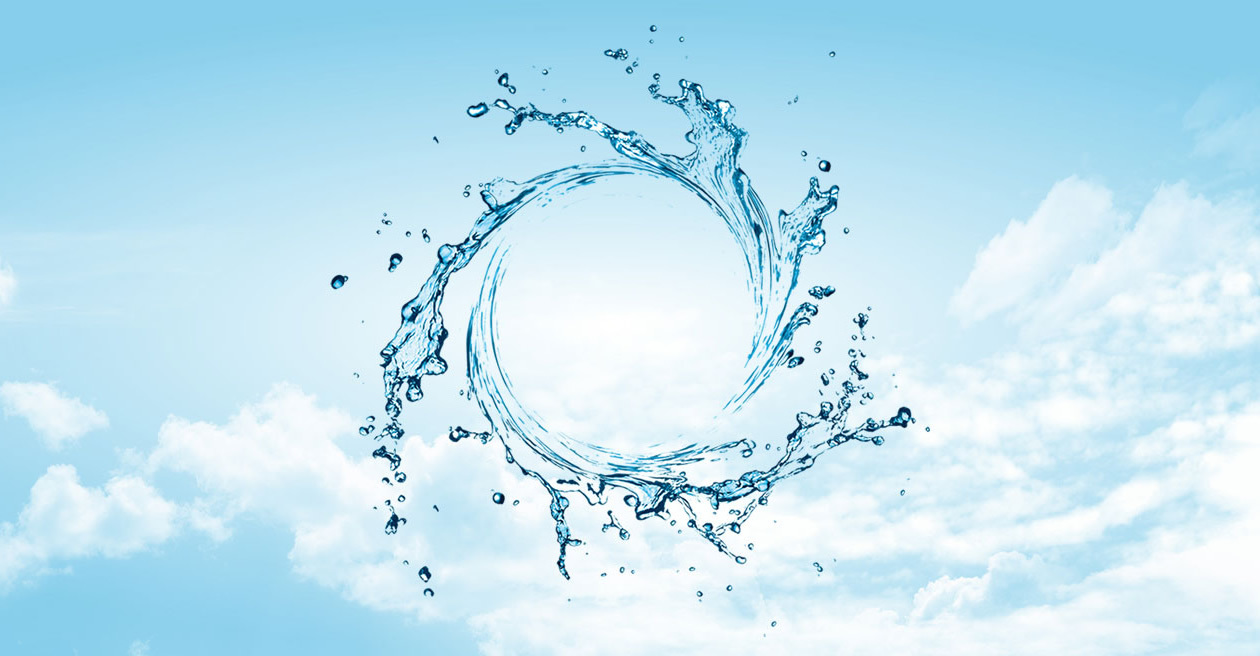 About Tianquan · Explore new technology
Making water black technology out of thin air
In 2006, Tianquan raised a pioneering solution, utilizing air--an unlimited, free and unexploited clean resource, to create pure water.
Tianquan has been collaborating with many famous domestic and foreign universities and research institutes, established "Atmospheric Water Laboratory", created more than 50 core technology patents and developed the first "Atmospheric Water Generator" in China.
Tianquan Atmospheric Water Generator, an innovative technology, provides a new and safe solution to acquire drinking water for the areas of acute water shortage and severe water pollution.
Tianquan innovative solution has been extensively applied to schools, hospitals, offices, intelligent buildings, scenic spots, drilling platforms, islands , rescue sites and ships and provides people around the world with an energy-efficient, cost-effective and advanced solution for safe drinking water.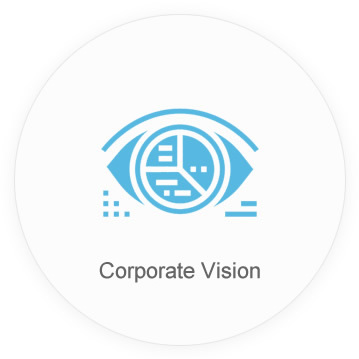 Change water scarcity with innovation, change water pollution with kindness
Let pure water be available everywhere like air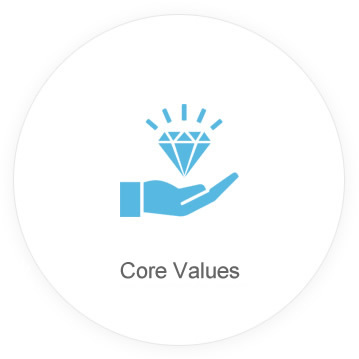 Tianquan science and technology innovation good responsibility


Add:4F, building A3, Yihe (Tianliao) Precision Industrial Park, Gongming street, Guangming District, Shenzhen
Marketing Center:8F, block A, Zhongyin building, CaiTian Road, Futian District, Shenzhen

Wechat
WORKING HOURS
MONDAY TO FRIDAY 8:00-18:00

Website
Copyright © Tianquan Airwater Technology Co.,Ltd. All rights reserved.