The 19th Hi-tech Fair came to an end, Tianquan strength carry the audience
2017-11-22 14:26
---
On the afternoon of November 21st, the six-day 19th China International High-Tech Achievement Fair (referred to as the "Hi-Tech Fair") officially came to an end, and the Tianquan booth was also closed successfully. I sincerely thank you all for coming The event of Tianquan, the development and growth of Tianquan cannot be separated from your attention and support!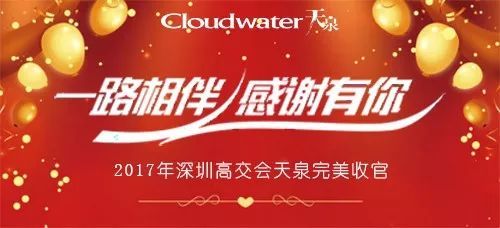 As one of the exhibitors, Tianquan was popular during the development period. With its powerful strength of making water out of thin air without traditional water sources, Tianquan won the title of "19th High-Tech Fair Product Popularity Runner" in one fell swoop "Excellent Exhibition Award" issued by the organizing committee.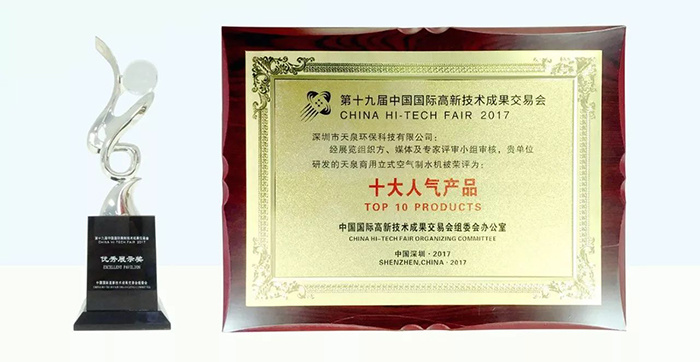 The strong performance and excellent performance of Tianquan air water making machine in the Hi-Tech Fair has been highly valued by the leaders of Shenzhen Municipal Committee. Mr. Gao Zimin, Deputy Mayor of Shenzhen, met with Ms. Wu Fang, CEO of Tianquan, and encouraged Tianquan to make persistent efforts Air makes water bigger and stronger!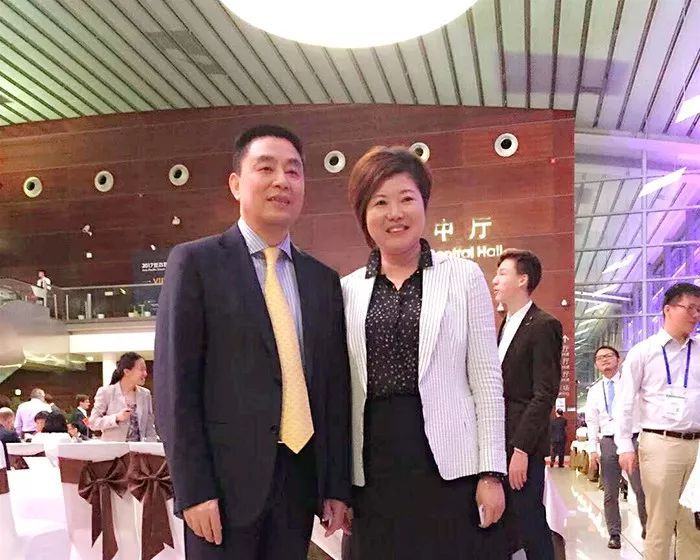 The deputy mayor of Shenzhen took a group photo with the CEO of Tianquan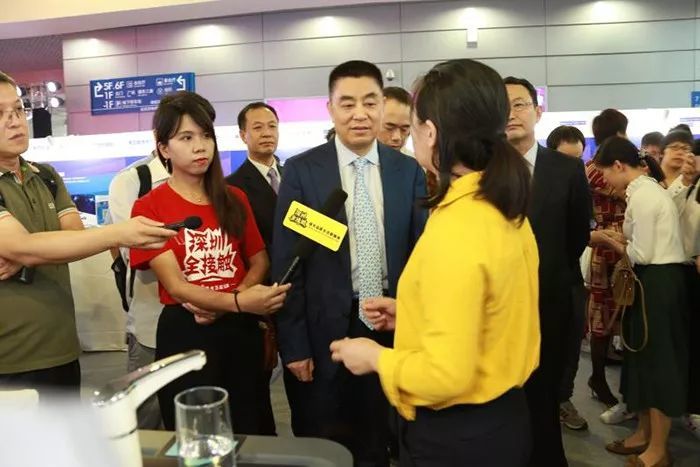 Deputy Mayor of Shenzhen visited Tianquan Air Water Machine

At the same time, the Tianquan booth also attracted the leaders of the municipal party committee, representatives of the delegation, and representatives of multinational groups from other cities in the country to come to visit the experience. Everyone was curious about the magic black technology of air to water, and they all tasted the "extraction" of air. Here comes the safe and direct drinking water.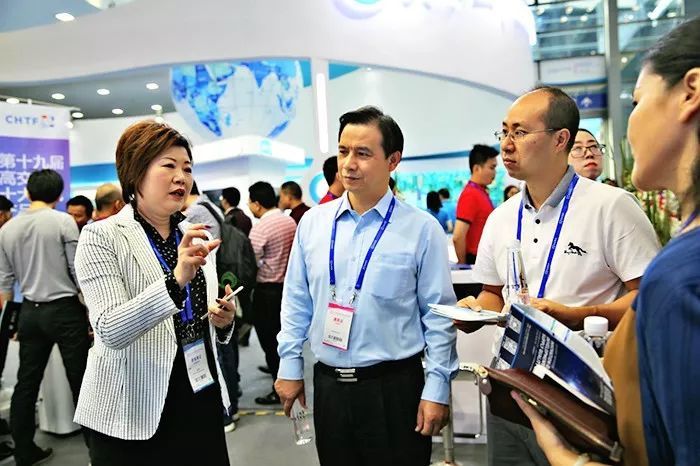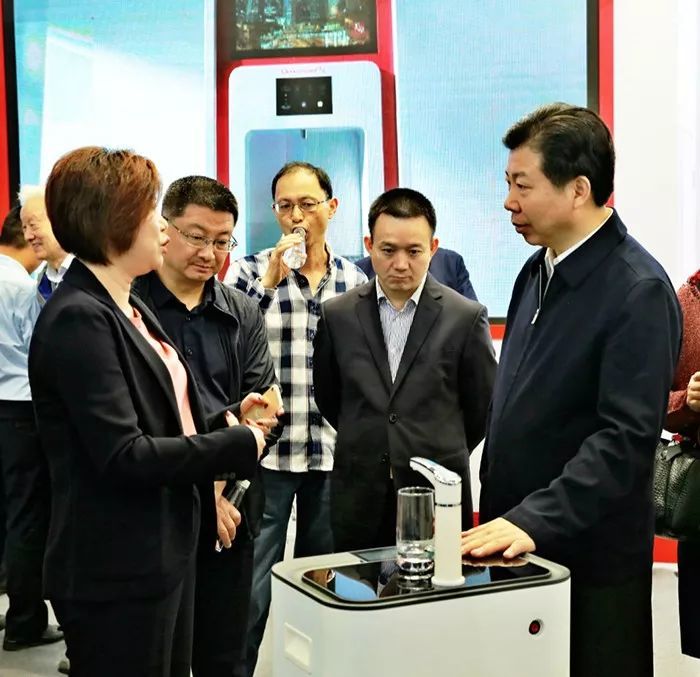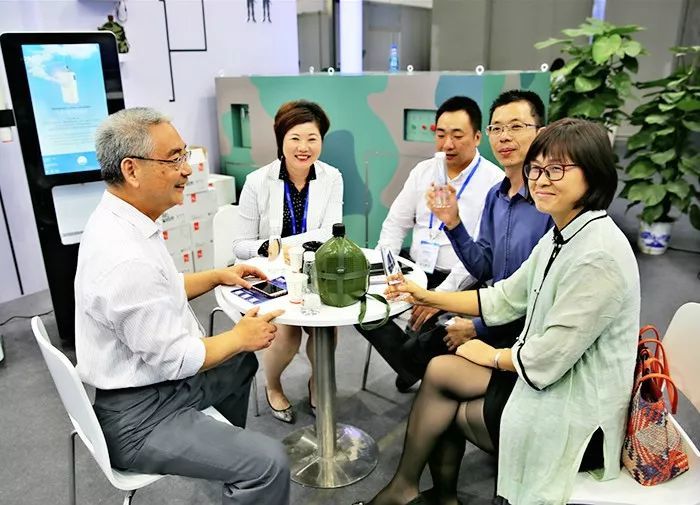 Relying on air water technology, Tianquan solemnly launched a new generation of air water products-intelligent shared water station at this high-tech fair, which provides a new solution for outdoor public drinking water.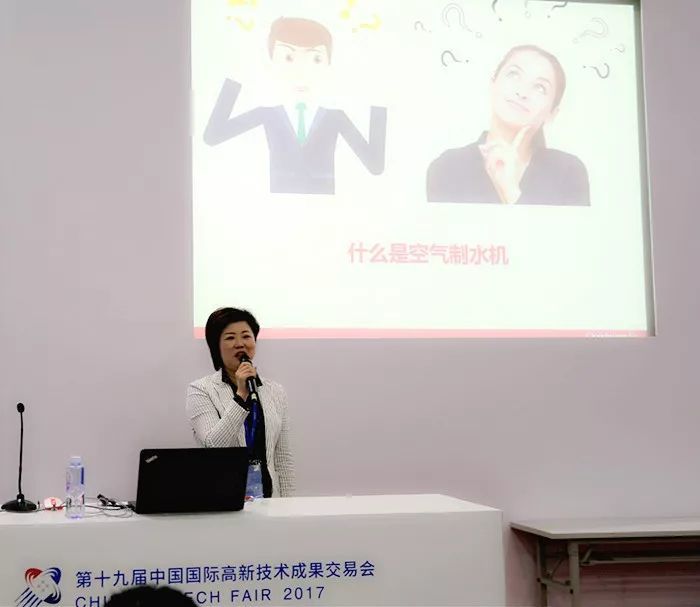 Tianquan CEO Ms. Wu Fang released an intelligent shared water station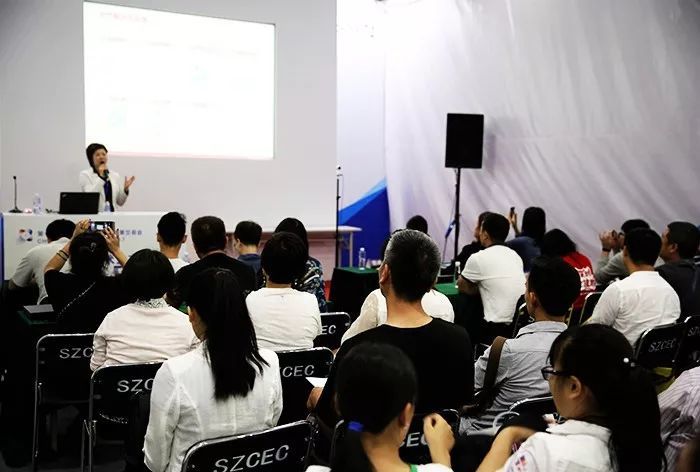 The maximum amount of water produced by the intelligent shared water station can reach 1000L per day. You can use the mobile phone to scan the code to take water for drinking. It is convenient and fast to use. It can be widely used in public areas such as scenic spots, coastal promenades, parks, etc. Carrying back water and worrying.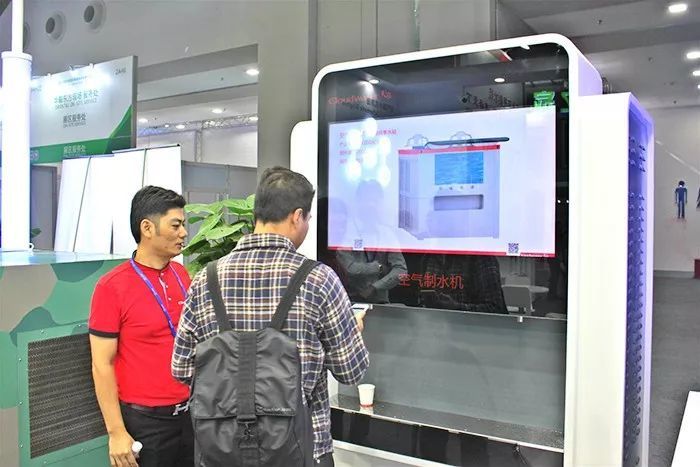 Audience experience smart code scanning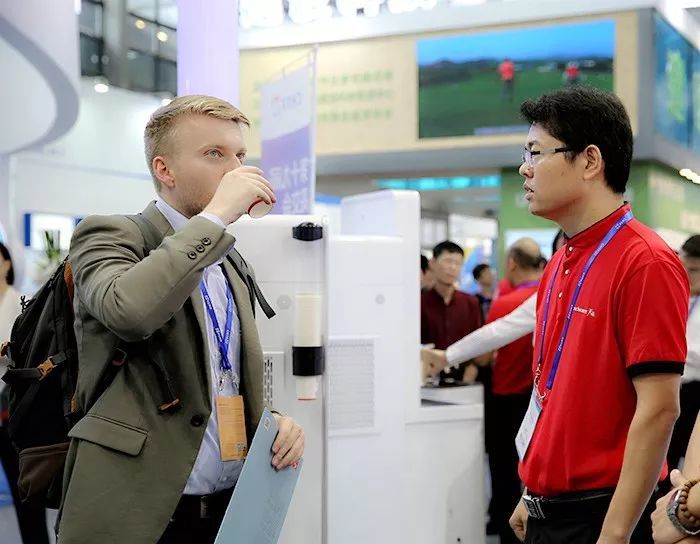 Foreign friends try Tianquan air water

The study found that the amount of water contained in the air is 8 times the sum of the water of all rivers on the earth. Under the condition of natural circulation between the ocean and the atmosphere, "air water" will become an inexhaustible new Water source, Tianquan will strengthen the synergy between production, learning and research, and strive to promote sustainable development in the field of air and water so that humans can share good natural water!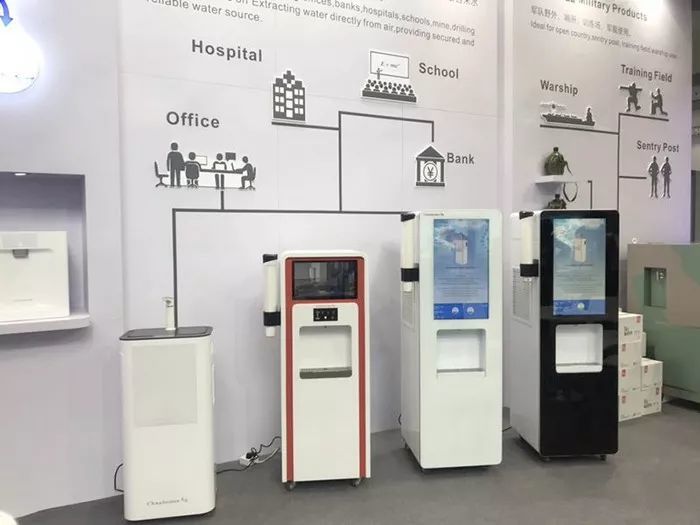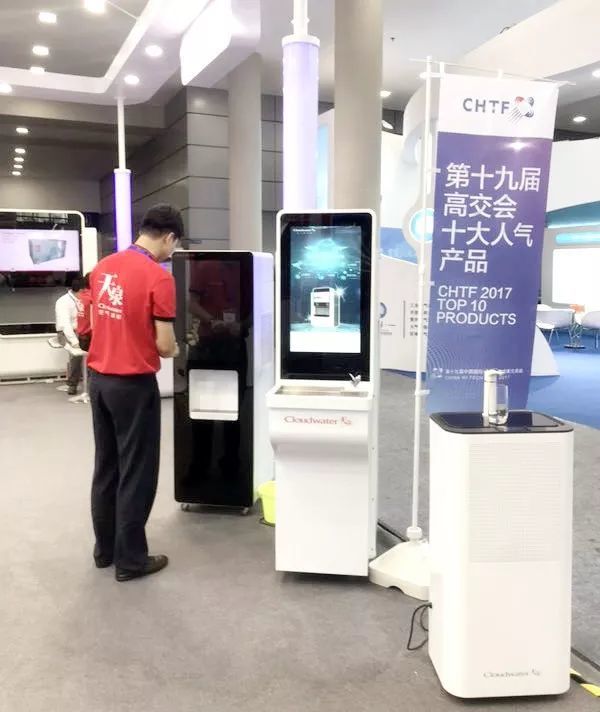 ---
MORE NEWS

[Heavy Report] Air Water Technology Makes the Best 100 Inventions of Time Magazine 2019
The American "Time" Weekly commented on the 100 best inventions in the world in 2019.
2019/12/20

Intelligent technology, enjoy the future with quality! See Tianquan Intelligent Realize the Future
According to the latest official information from the Hi-Tech Fair, this year's five-day Hi-Tech Fair has an exhibition area of 142,000 square meters
2019/11/18

Take you to reveal the new drinking water fashion to see how Tianquan Intelligence shines
Shenzhen Tianquan Air Water Intelligent Technology Co., Ltd. (hereinafter referred to as Tianquan Intelligent) is one of the innovative teams in the field of intelligent technology
2019/11/14


Add:4F, building A3, Yihe (Tianliao) Precision Industrial Park, Gongming street, Guangming District, Shenzhen
Marketing Center:8F, block A, Zhongyin building, CaiTian Road, Futian District, Shenzhen

Wechat
WORKING HOURS
MONDAY TO FRIDAY 8:00-18:00

Website